During the long hot summer the Amiga Kit team celebrated our 18th Anniversary and took some time off from the office with family. Now the summer has passed, all attention is now preparing for the run up to Christmas. Behind the scenes, new products are being developed and preparations being started for events.
PiStorm 600
Last year's Amiga hardware sensation was PiStorm. This was not exception following on from the ingenuity of Amiga Community hardware developments. It is the amazing creation of Claude Schwarz and the army of contributors to the firmware and software it relies on. For those that haven't yet seen it, the adapter replaces the 68000 CPU on the Commodore-Amiga 500 or 2000. A Raspberry Pi plugs into the adapter and then emulates the 68000 albeit at astonishly better performance than the original chip. The results are very impressive with MIPS CPU benchmark going stratospheric to the delight of many users who run SysInfo.
Now it is the turn of the Commodore-Amiga 600. This computer is more technical engineering problem because the 68000 CPU is not socketed, it is soldered on the motherboard. Fortunately for the community, Leigh Russ saw the opportunity to take the original PiStorm design and adapt it for the Amiga 600. He used the method of an inverted PLCC socket to sit upon the motherboard's CPU. Once he finished his design, a quick negotiation resulted in him collaborating with us to add PiStorm 600 to our Amiga Store. Thanks Leigh!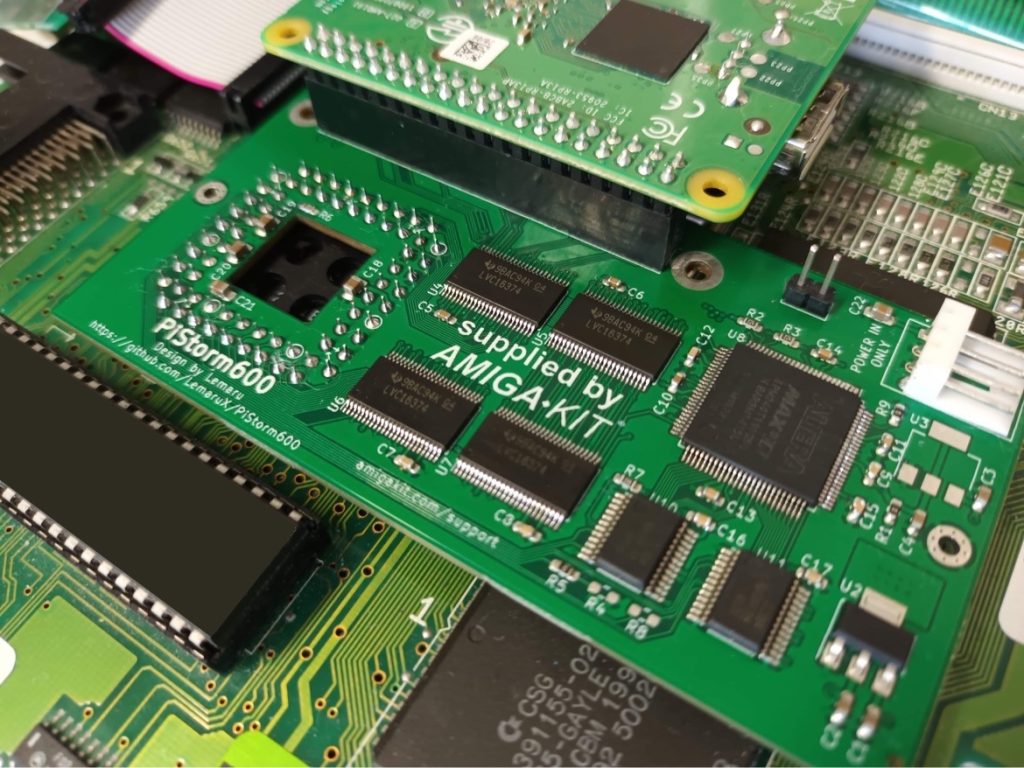 It's Show Time!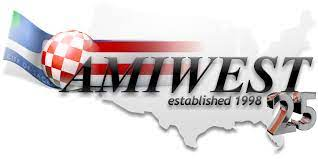 It is that time of year again and the traditional Amiwest show is approaching. Once again it is hosted in the Holiday Inn Express Cal Expo hotel in Sacramento. The main show is held over the weekend of 21/22 October but there are fringe events on the Thursday and Friday preceeding it. The two spacious conference rooms in the hotel offer good facilities for the events. They are then combined to create a large show floor for the main event on the weekend.
If you have not been before and can make the journey, then it is worth meeting up with the friendly Sacramento Amiga Club members. They are a welcoming and knowledgable group of Amiga enthusiasts. Attendees may also get to see or meet Amiga personalities at their traditional after show banquet.
Before that on 15-16 October in Germany is Amiga37. This annual show has been organised with a lot of hard work for some years by Markus Tillmann and helpers. In previous years this large European event was held in a huge hall in Neuss, but this year the venue has changed to Mönchengladbach. We look forward to seeing our Amiga friends there, sharing good German beer and food.
Floppy Drive Switching
If you have a Commodore-Amiga 500 or 2000, you may want to make your external disk drive (DF1:) the boot drive, instead of the internal drive (DF0:). This could be very convenient especially if one of your drives is a Gotek floppy emulator. There is a new neat solution to do this.
The Switchless DF0: / DF1: Floppy Drive Boot Selector is an adapter that plugs inside your Amiga 500 or 2000. When the three reset keys are held down for five seconds, the adapter will sound a short beep. It will then swap the boot drive to the external floppy disk drive or vice versa.
Why not use the Early Boot Menu and select the boot drive instead? Well unfortunately most games dump the operating system within seconds as soon as they load the bootblock of the floppy disk. They then ignore any system settings such as Early Boot Menu options. Therefore a hardware solution like this is essential for many games.
Killing Grounds Revisited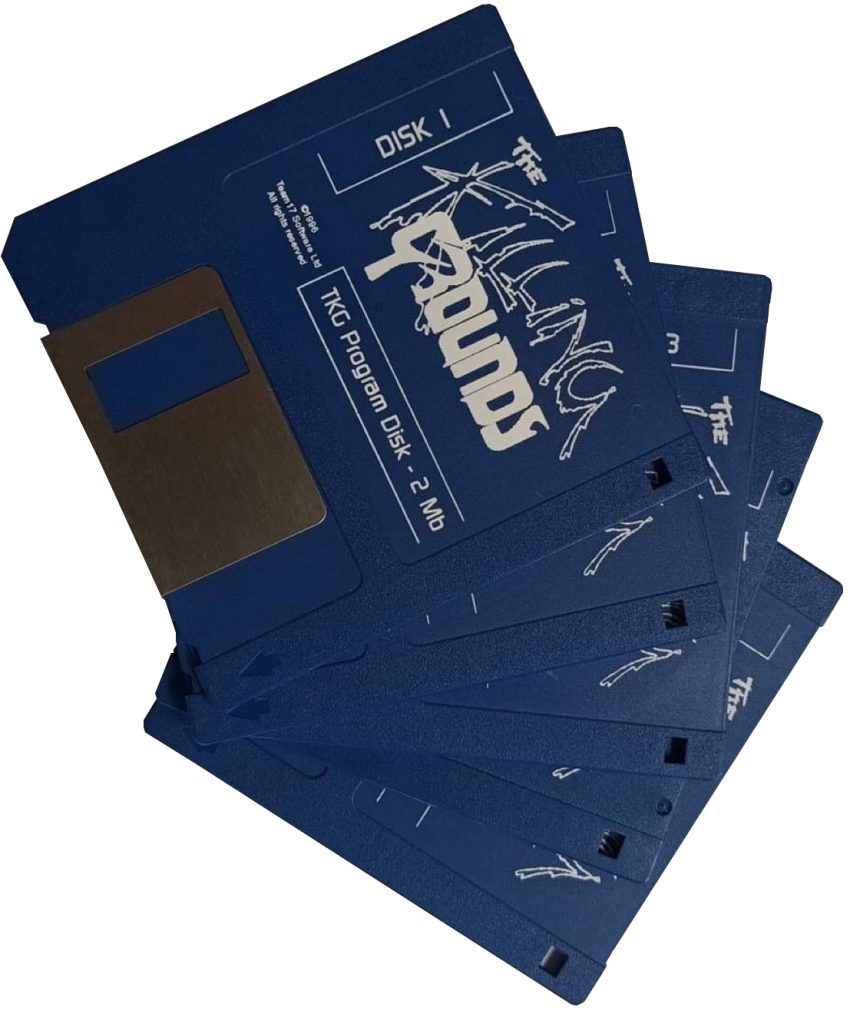 I remember whilst in University the much anticipated release of Alien Breed 3D II: The Killing Grounds by Team17. After collecting the game from Electronics Boutique shop, I rushed home to install the many floppy disks on my hard disk. The game was very resource hungry and pushed my lowly Blizzard 1230/IV accelerator to the limit. It is hard to believe that this then cutting edge game was largely the work of lone programmer Andy Clitheroe. In contrast to these days where huge teams are used to craft 3D games.
The late ninetees were the time when Team17 were exploring other platforms and wrapping up their Amiga projects. AB3DII seemed at the time that it was pushed out prematurely and as a consequence sufffered from glitches in gameplay. There were attempts by the community to patch the game to make it better experience. One notable update was TKGTurboPatch made by Aki Laukkanen.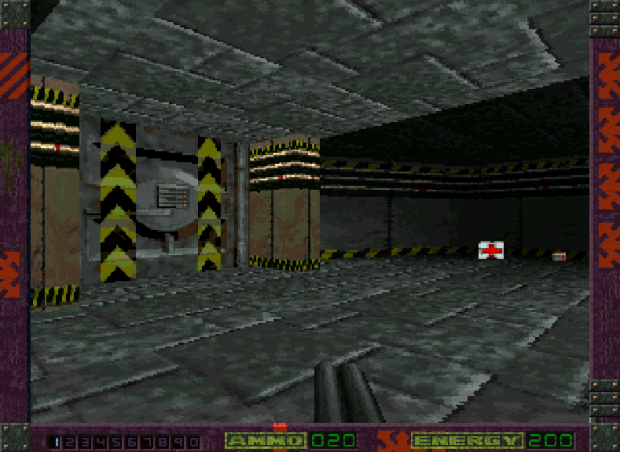 Since then the mists of time have resulted in the game becoming largely forgotten. However, in July a post was made on EAB with a link to Github page hosting a new effort to clean up and improve the original source code. It has caused much excited discussion and rejuventated interest in the much loved game. We are looking forward to see what advancedments can be made in coming months.
Commands
Over the last few years we have instructed our in-house developers to write from scratch a collection of basic CLI Commands. Intially our new command set has been written for the Commodore-Amiga with Kickstart 2 or better in the Volker Barthelmann's excellent VBCC compiler. They were then ported to PPC and we contributed a lot of them to be included with A-EON Technology's Enhancer Software. Intially it didn't go as well as we hoped. Our brand new implementations of commands had bugs and courted some critical voices. Implementing system software when you don't have the original source code is hard and challenging work. It means that trial, error and best guess methods have to be used. So in the forums there were reports of strange bugs and issues. Thankfully, over many months of bug reports these issues were eliminated one by one. We now have a polished repository of Commands which we can continue to develop and improve over the coming years.
You maybe wondering what we will do with these? In the near future, we hope to add them to our A1200, A600 and A4000 hard drives. It will mean that customers can boot directly without needing Workbench disks, which they often get lost or corrupted. This will be very useful in emergencies and better user experience for our customers.

AMIGA.org Server Upgrade
Christopher, Amiga Kit's technician has been working hard migrating the AMIGA.org Forum to brand new server hardware. He also took the opportunity to update the forum software and make efficiency upgrades to the database.
AMIGA.org is the longest running Amiga website since 1994 so the database is mammoth in size. It records many historic events in the Amiga's history since Commodore's demise in the same year as it's inception. We are pleased to be custodians of this community resource and maintain and preserve it for the future.
Other parts of the AMIGA.org website have also benefitted from the server upgrade. The AMIGA.org Wiki is now more responsive, along with the Amiga Developer Team section.